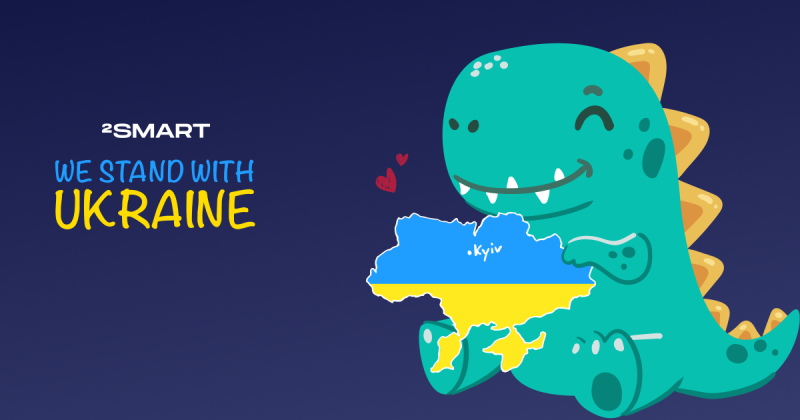 Friends! As you know, our office is located in Kyiv, most of our team lives and works here. On February 24, 2022, we planned a big update of our IoT platform, but the War intervened. Russia attacked our homeland.
It took us a few days to rebuild the workflows. But at the moment, our operating mode is close to optimal.
2Smart Cloud continues to fulfill all obligations to existing partners and is ready to cooperate with new ones. The technical infrastructure that we use to support the platform and connected devices is situated in Europe and completely secure.
In the near future, we will present an update of the platform and tell you about the new products in this blog.
We believe in your support, we count on your understanding. Stand with Ukraine!