Management: the convenience of daily operation
IoT management software cannot be limited to plug and forget. Sensors, smart devices, and any other IoT equipment only come pre-configured. The user makes the final configuration, depending on the installation location and the role that a particular device should play in the entire system.
The more fine-tuning of IoT devices the platform provides, the better. This allows you to configure the device fleet flexibly.
As for the fleet, if it is large enough, the platform must make it possible to group devices. Moreover, grouping is not necessary to beautifully separate devices of different types in the platform interface. The main point is that the user should be able to configure the parameters by applying the same settings to all devices in the group, rather than configuring each of the hundreds or thousands of them individually in the same way.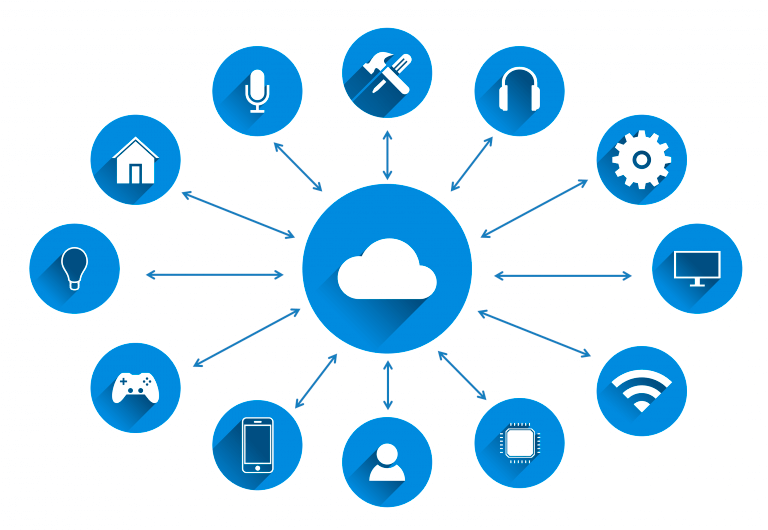 Updates and support: again, about security, and not only
How the updates will be made is the point you need to think about before launching the project. The device's firmware will require updates, and sure they will also be necessary for the mobile application if it is used for management.
Various reasons can cause the need to update the firmware:
errors in the current firmware version;
the need for additional functionality that can be obtained by simply changing the software;
detection of vulnerabilities that may affect security.
The most convenient way to deliver new firmware versions is over-the-air updates. It is enough for the vendor to publish a new version on the platform, and the firmware of the connected device will be updated within 24 hours. The only restriction is that the device's current firmware version must support this update delivery method.
As part of the 2Smart Cloud IoT platform for managing devices, you can create firmware that supports over-the-air updates using the SDK. Another option is proprietary firmware based on the platform documentation.
As for updates to the 2Smart Cloud mobile application, major updates are released by the platform. And minor updates in the form of interface reconfiguration can be made by the vendor at any time. The changes will be visible to all device users immediately after restarting the application on the mobile device.
Get to know 2Smart Cloud closer
Compliance with industry standards is not the only advantage of the 2Smart Cloud platform. With us, the vendor receives powerful tools for creating IoT devices, a mobile application drag-and-drop constructor with additional management capabilities (voice commands, Telegram bot, phone calls), and expert team support at all stages of product creation.
You can create your first device using the platform even without a microcontroller – you can do it using a virtual device. Join us!