Our team is working on an IoT platform and is constantly experimenting as a vendor, developing new devices. First, we do this to test and improve our core product. Second, it's intriguing. In recent months, for example, we have been working on a security robot based on the Raspberry Pi as well as a couple of children's robotics kits. All of this is incredibly fun and interesting in the process, so we decided to talk about our experience in a series of posts. Therefore, do not forget to subscribe to our blog; you will find something interesting to read.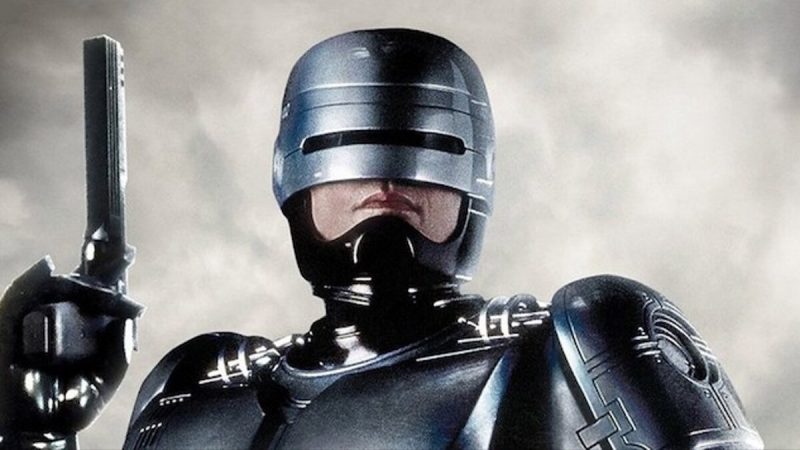 What is a security robot, aka mobile security system
Of course, "security robot" is just a conditional name — we did not trust a pistol or a gun to a robot on wheels. And we don't have a gun in our office, only a bazooka, and that one is a kind of trombone. Rather than that, the aim was to create a duty robot that patrols the house and keeps an eye on what happens while no one is around. However, the security robot sounds more fun.
The advantages of such a robot are very obvious — you can, for example, manage what happens at home while you are away. You can check to verify if you closed the windows properly before leaving, monitor your cat's activities, and ensure that no strangers have got entry to your home. After all, the robot can take a stroll around the yard to keep an eye on the site's perimeter.
For such duties, a robot equipped with a video camera is an exciting option. Yes, you can install surveillance cameras at home and watch the live stream on your laptop or smartphone. However, living in such a house is far from pleasant — who can ensure that the cameras won't be hacked at some point? The robot, at the very least, can be stored in a closet.
In fact, one could say that it would be better to save the effort and simply tape the webcam to the robot vacuum cleaner. And it could be a double benefit — both clean and security under control. But the cat has already put its paws on the vacuum cleaner, so it's not an option anymore.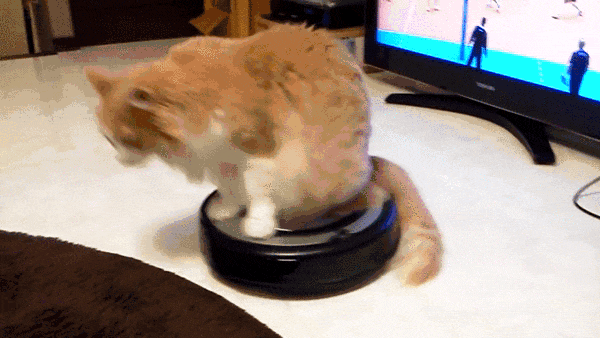 So, with nothing else to do, we decided to create a separate robot that would serve simply as a security guard and not as a vacuum cleaner.
But joking aside, this is a fascinating project with considerable commercial potential. Mobile security systems for indoors and outdoors are still in their infancy, and there are no obvious market leaders. Meanwhile, such robots will ultimately replace the majority of men who sit in security booths and drink tea.#nbsp; Why don't we strive to become the ones who will eventually take the lead in this market?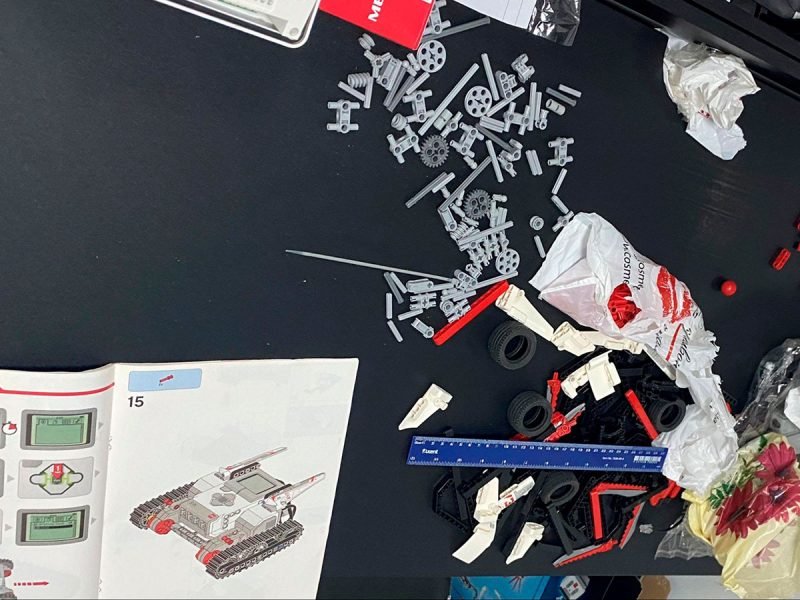 What this blog will cover
Throughout the course of our work, we've accumulated a variety of exciting things. We'd like to share our successes and failures in a series of posts:
how we took children's constructors, screwed on a microcontroller and a camera, and got

the first prototype of the security robot

;
what mobile security systems requirements we formulated
how we wrote the firmware for the robot so that it could be controlled from a smartphone;
how we implemented real-time prototype control using the platform's web interface and mobile application;
how we had to endure with video surveillance so that the live streaming on a smartphone would be in high quality and with minimum latency;
how we developed a 3D case model for a production-ready prototype;
how we ran into completely non-obvious problems and still solved them.
We decided to talk about this rather complex project as simply as possible. To make it interesting for everyone — both experienced developers and those just interested in modern devices of the Internet of Things.
Follow new publications — we're starting soon!